Design and Engineering
Sanco has the engineering know-how, capability and proven design standards to transform customer needs into a superior product. Our Design Department employs highly skilled engineers capable of using the most advanced modelling software. Our NX CAD/CAM (formely Unigraphics) software enable us to machine the details of the tool directly from the design data. This not only reduces the lead time of mould parts manufacturing but the potential for human error is also greatly reduced. We accept file formats which include, UGII, Parasolids, and STEP files.
Sanco, in Pursuit of excellence begins right at the design stage with DFMEA, Mould Design reviews, DFM, Mould flow by which we ensure an optimal design for the mould in terms of size, cycle time and maintenance. All this reflects on higher up time of the mould by which high productivity is assured.
With more than 12 work Stations and 10 to 15 years experienced designers with tool making and manufacturing background, we welcome our customers to best utilize our services.
Our Design Software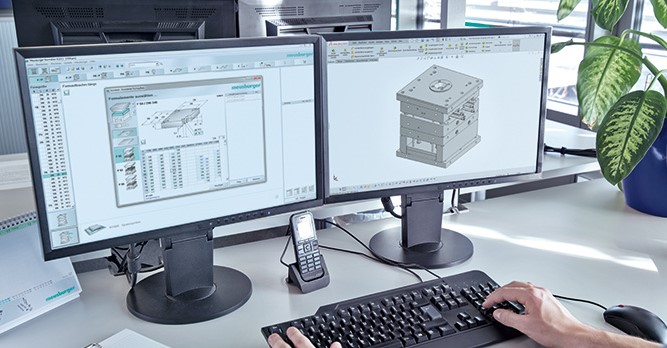 Siemens NX13 for Mould Design and Reverse Engineering
Simcon CAD MOULD for Flow Analysis
WORKNC Advance CAM Software
Intelli-CAD for 2D
VARIMOS for Mould Analysis
Design for Manufacturability (DFM) – Value addition in terms of Product Design, Optimum Mould Design and Optimum Cycle Times.
Capability to align to customer tooling standards and customization requirements
Mould manual with recommended mould maintenance with every tool
Precision Dies and Moulds Manufacturing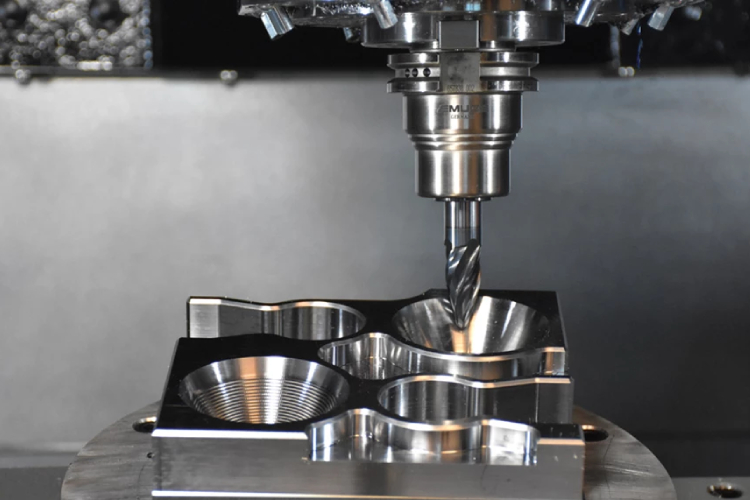 High Speed Milling Machines: MILL P 500, MILL P 900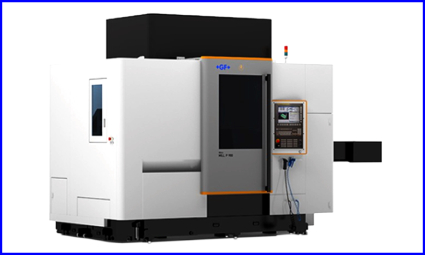 Swiss Made GF AgieCharmilles Mikron high speed milling machines are built on single block polymer concrete extremely rigid while high acceleration and deceleration. Combination of machines with 20,000 and 42,000 spindle rpm with strong thermos-stabilization for long running to cater to vide range of application right from mold base to high precision miniature inserts.
Our customers often rely on time-consuming bench work to achieve the fine surface finishes necessary for advanced molds, dies and electrodes. Skip the manual polishing – and get finished, high-quality parts into our customers' hands faster with the advanced capabilities of the MILL P 500,which can be leveraged to achieve surface finishes finer < Ra 0.1 µm and also wet-graphite machining capability and these machine are aligned with Industry 4.0.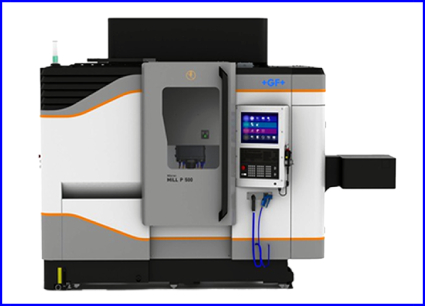 Wire- EDM: CUT P 550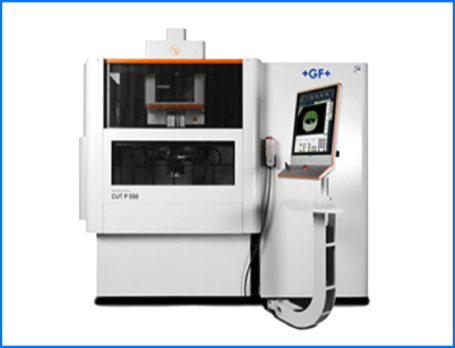 Swiss made GF Agiecharmilles Wire EDM ultra-precision machines are built with latest (IPG) Intelligent Power Generator ensures ± 2 micron position and contour accuracy finishes with 0.08µm surface roughness. Completely aligned with Industry 4.0 to optimize the production processes with intelligent information. The polymer concrete machine body combines with advanced thermo-stabilization consistently maintains with ± 0.2°C even in unstable workshop condition.
Flexibity to use wire diameter ranging from 0.07 mm to 0.33 mm. These sophisticated machines can process complex geometric shapes up to 400 mm height. In-built Optical Measuring Systems helps to measure the precision jobs on the machine itself and 3D probe for faster setting of any kind of part shape on the machine.Vast material technologies to cut titanium, steel, aluminium, copper, poly crystalline diamond to super alloys to cater to precision diemold , Medical & Aerospace segments.
Sinker-EDM Machine: FORM P 350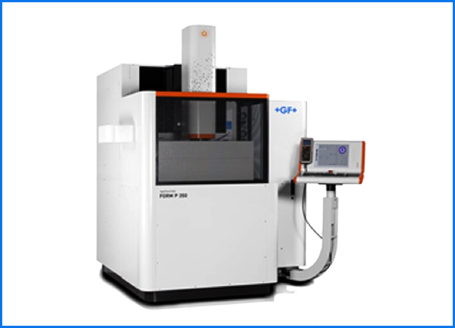 Swiss made GF Agiecharmilles Sinker EDM ultra-precision machines are built with strong fixed-table C frame design to cater to the numerous applications. Completely thermos-stabilized condition to meet high precision, long hour running to achieve ± 2 micron accuracy consistently. Able to achieve surface roughness of 0.08µm and we can meet any of VDI demand from our customers. Thanks to IGAP technology for deep rib machining.
IQ technology ensures a lowest electrode wear no matter if the electrodes are graphite or electrolytic copper. In-built technology for any kind metal combination be it copper-copper, steel-steel, graphite-titanium, copper-aluminium and so on. Latest (ISPG) Intelligent Speed Power Generator built with current and futuristic industry demand and considered highest material removal machine in a shorter time with extreme precision and surface quality. Un-manned operation is our routine with System 3R automation and tooling. Machines are aligned with industry 4.0.
Quality Assurance
Quality is the topmost priority for the work we do at SANCO from design to precision manufacturing.
SANCO uses Hexagon make CMM and VMM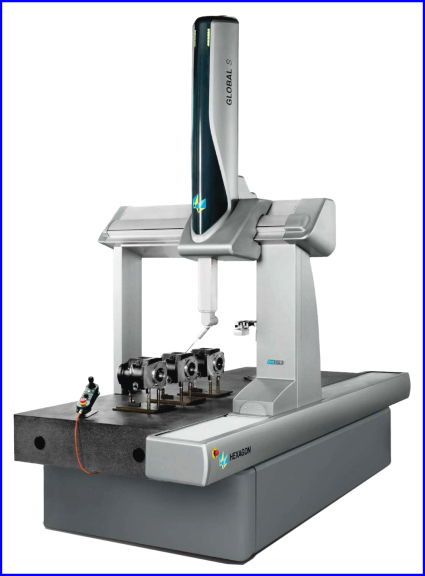 Hexagon make CMM : Global S Chrome 900*1200*800mm
The CMM's advanced technology enables quality departments to reach the highest levels of throughput required in today's demanding market. The Throughput capability package gives our customers speed without compromising on precision.
World's fastest CMM with acceleration of 4300mm/sec2 with TRICISION bridge technology with all axis temperature sensors, specially designed with close accuracy and 0.039 μm resolution. CMM is equipped with complete CNC functionality with 2.50 indexing probe, auto probe changer and complete software package, for precision scanning and inspection of components from aerospace, medical, automobile and engineering industry.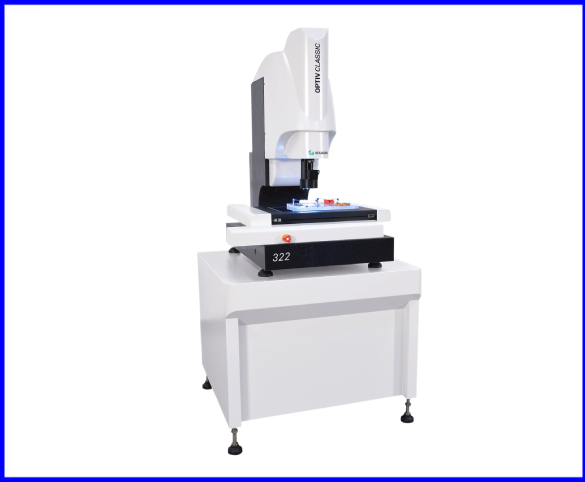 Hexagon Make VMM : Optiv Classic 322
Specially designed German make 4 axis CNC vision machine with optical magnification 1:6.5 and resolution upto 0.05 μm, ideal for inspection of very fragile and small parts or parts with material and features that can't be checked with touch probe.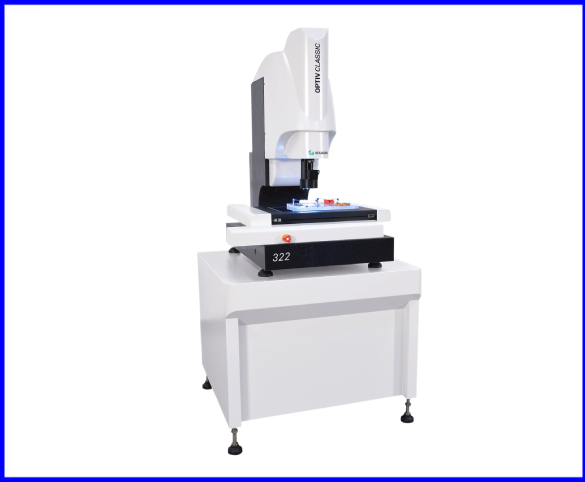 Our quality personnel are well trained to operate all these sophisticated instruments and thus help us to ensure the right quality product development and supply.
Mould Testing and Qualification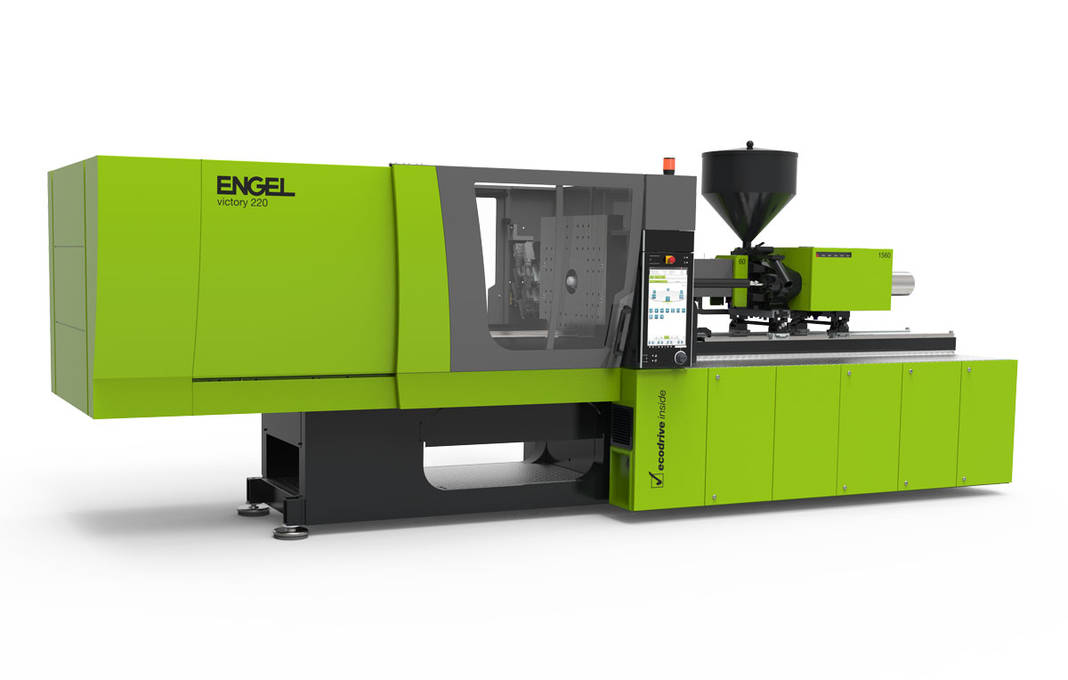 Sanco has in-house Mould Testing facility, equipped with the state of the art next generation, Engel Make injection moulding machines, ranging from 50 Tons to 300 Tons for validating the moulds manufactured by us. With its proven tie-bar-less technology, you can use this relatively small injection moulding machine even for large moulds. Engel is the most popular brand for it's flexibility, energy-efficient and reliable performance.
The mould qualification runs are done by experienced process technicians trained in scientific injection moulding and can establish optimum processing parameters for optimal productivity. With the mould qualified and the process validated, the moulds are shipped to the customer location followed by a visit from our tooling/process engineer for effective commissioning of the mould.
Sanco offers short-run production services in order to allow customers to meet requirements for automation, assembly, and preliminary line trials upon completion of the qualification and validation of the mould.
Reverse Engineering and Prototyping
Reverse Engineering, 3D and 2D Inspection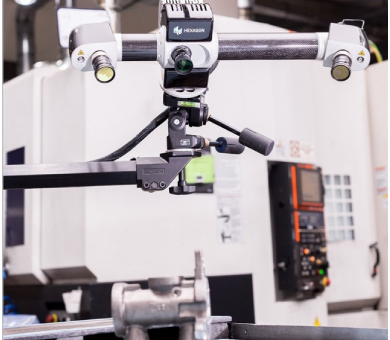 Reverse Engineering is process used to develop CAD data from physical components. This data can further be used to extract tooling, CAE analysis, Rapid Prototyping, Bench Marking, Core-Cavity Replication, Pattern Replication, and many such applications. We derive manufacturing tolerances from the scanned data and built CAD from it.
We can build CAD data of any material. Our company knowledge base is not confined to any specific material. We build manufacture able CAD data (with design intent) of components of any material, manufactured by any process.
Hexagon Make Blue Light Scanner: Smartscan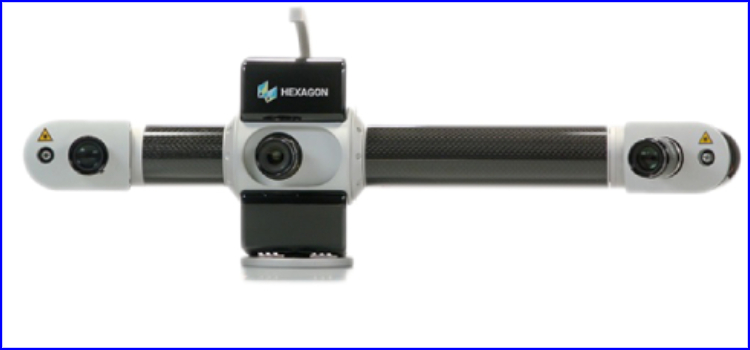 Sanco is having world class non-contact precision scanning system from Hexagon with FOV up to 50mm. Machine is capable for precision scanning of all types of components from aerospace, automobile, medical industry.
The smartSCAN systems capture the minutest detail at the highest level of accuracy to detail for any scanning projects, and even under temperature fluctuations operate with consistently stable and reliable performance. With the help of miniaturized projection technique (MPT), smartscan is characterized by very fast data acquisition; even the most complex surface geometries of fragile or deformable parts are captured within seconds at a high level of precision. The system configuration is easily customized to suit your individual project requirements and the spectrum of the 3D data acquisition ranges from the smallest injection nozzles up to full-size vehicles.
We are experts in quality and dimensional inspection of all types of components and their tooling, eg: components of any material (casting, plastic, sheet metal, wax foam, etc.), their core-cavity, patterns, core boxes, etc.
FORMLABS make SLA 3D Printing Machine: FORM 3L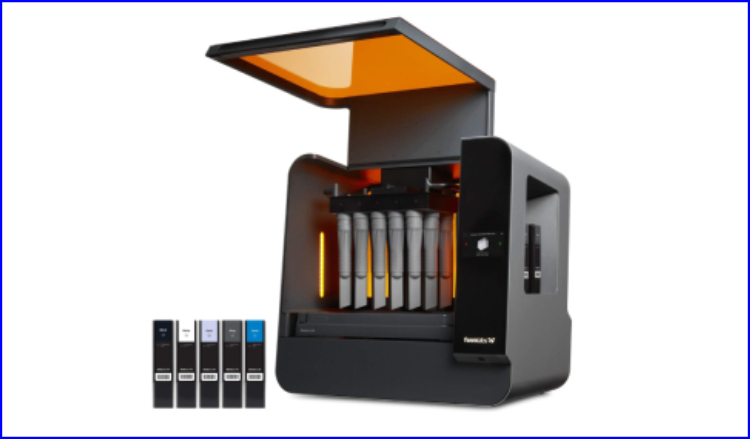 Sanco also offers 3D Printing facility with Precision, Repeatability, Quality and Reliability. We have FormLabs make, Form 3L, SLA 3D printing machine installed for our customer's convenience. With a large build volume of 33.5 × 20 × 30 cm 13.2 x 7.9 × 11.8 in) , you can print one large model or many small parts in a single job. This machine can provide XY resolution of 25 microns
Stereolithography – more commonly referred to as SLA 3D printing – is one of the most popular and widespread techniques in the world of prototyping or additive manufacturing. It works by using a high-powered laser to harden liquid resin that is contained in a reservoir to create the desired 3D shape. In a nutshell, this process converts photosensitive liquid into 3D solid plastics in a layer-by-layer fashion using a low-power laser and photo polymerization
SLA is one of the most precise 3D printing techniques on the market
Prototypes can be created with extremely high quality, with finely detailed features (thin walls, sharp corners, etc…) and complex geometrical shapes. Layer thicknesses can be made as low as 25 μm, with minimum feature sizes between 50 and 250 μm
SLA provides the tightest dimensional tolerances of any rapid prototyping or additive manufacturing technology: +/- 0.005″ (0.127 mm) for the first inch, and an additional 0.002″ for each additional inch
Print surfaces are smooth