Welcome to Sanco
About Sanco
Sanco Dies and Moulds Pvt. Ltd. (An ISO 9001:2015 Certified Company) is a unique amalgamation of technology, innovation and talent with over 20 years of rich experience in the Precision Tool Room Sector. Headquartered in Pune, Our state of the art manufacturing facility boasts of delivering, high precision dies, moulds, components and services to our customers across the globe. With technology at our helm, we are innovating the path to a new age in manufacturing.
We believe in delivering value to our customers by offering them high precision output which confirms to the global standards in the shortest lead time.
With the ever changing demands of the industry, we have been specializing in delivering value which help our global customers in the design and manufacturing of precision dies and moulds, reverse engineering and prototyping / 3D Printing and a complete product too as per customer demand.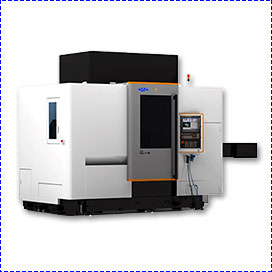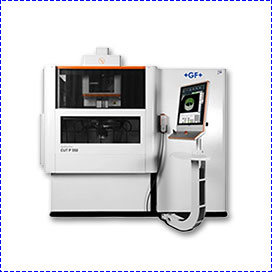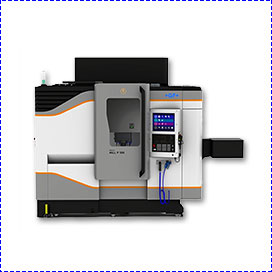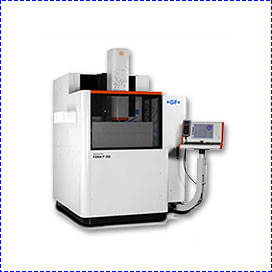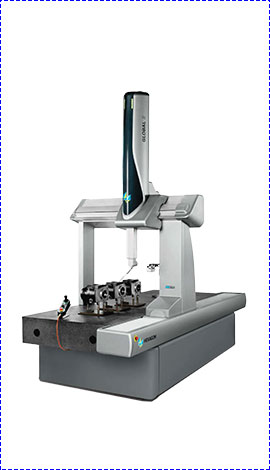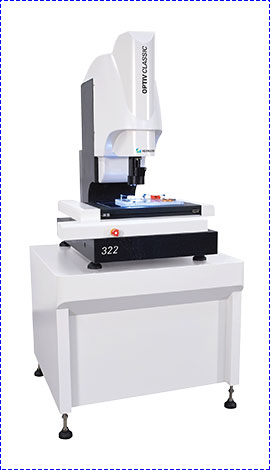 We cater to our customers across different industries such as Aerospace, Defence, Medical, Automotive, Information and Communications Technology (ICT), Electronics Product Manufacturing, Metal Injection Moulding (MIM) and other general industries.
All our "Manufacturing Technology Partners" are from Europe such as GF (Switzerland), Haimer (Germany), Hexagon (Germany) to name a few. Our setup consists of MIKRON High Speed Milling, AgieCharmilles EDM, Wire-EDM & EDM Drill Machines, Tool Pre-setter, Tool Balancer, Shrink fit, CMM, VMM, Smart Scan 3D Blue-light Scanner, 3D Printer with high configuration software.
Our young team comprises of passionate and skilled engineers who have in-depth process knowledge, understanding of your requirements. We take pride in the degree of perfection with which each task is carried out. We help in reducing your production and tooling costs with world class manufacturing and superior quality production and look forward to serving you with your tooling needs.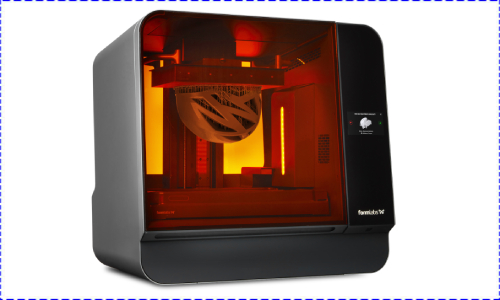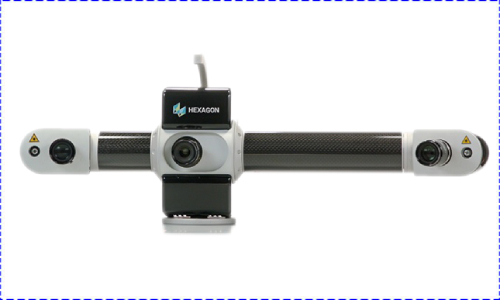 Mission, Vision and Core Values
Quality Policy
We at Sanco Dies and Moulds Pvt. Ltd. are into Design & Manufacturing of High Precision Dies & Moulds. We believe in delivering value to our customers which confirms to the global standards in the shortest lead time.
Quality is our top most priority and we are committed to continual improvement of our systems and processes to support our aim of "Total Customer Satisfaction".
We are totally committed to satisfy the requirements of ISO 9001:2015 and other applicable requirements. We continually evaluate and measure progress to take positive actions. We help our team members to realize and utilize their full potential for their personal and organizational growth.
Our Objectives:
Total Customer Satisfaction
On-time Delivery
Engineering and Manufacturing Excellence
Supplier Base Improvement